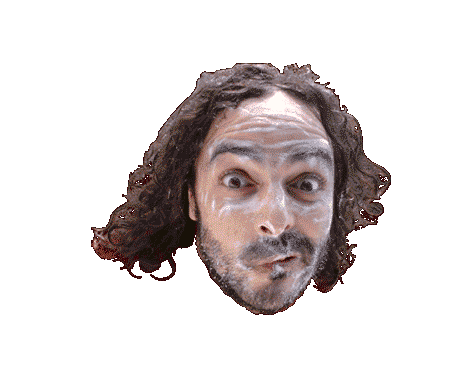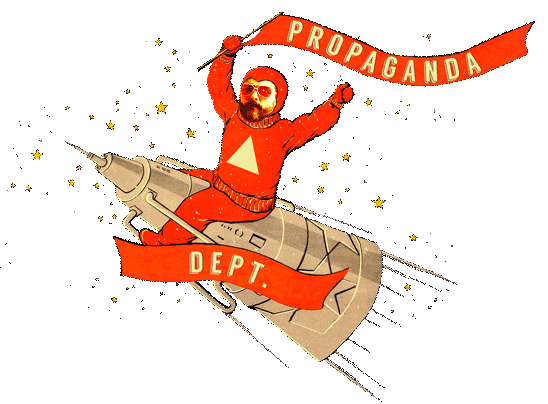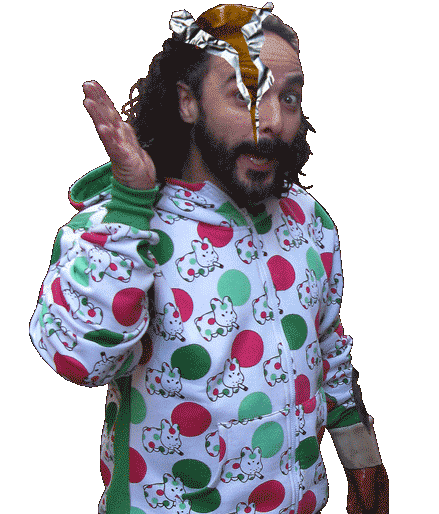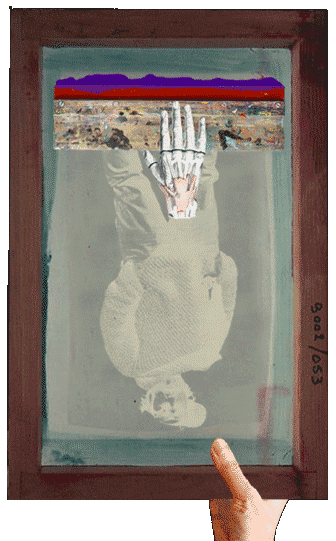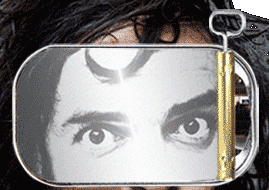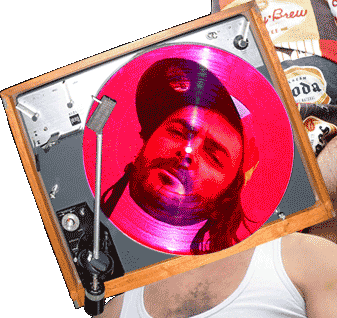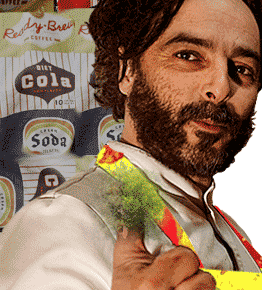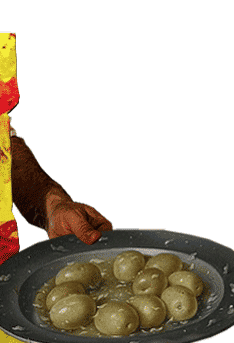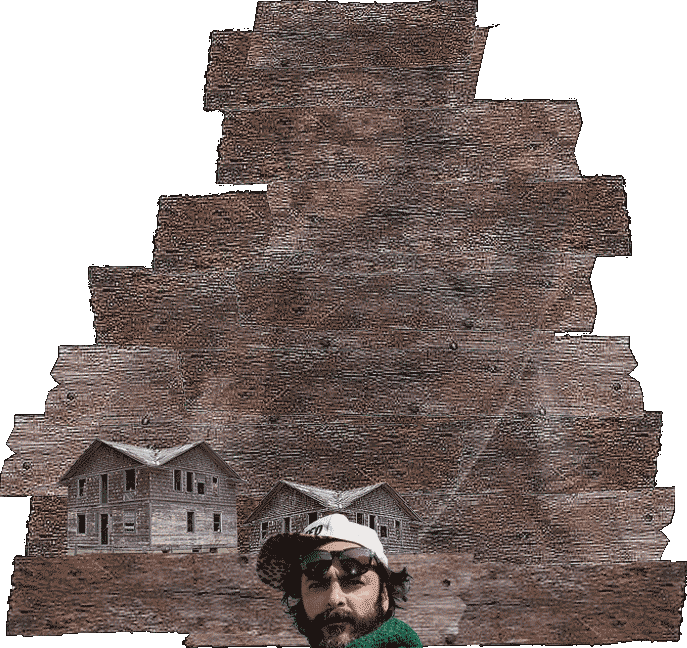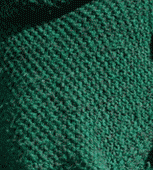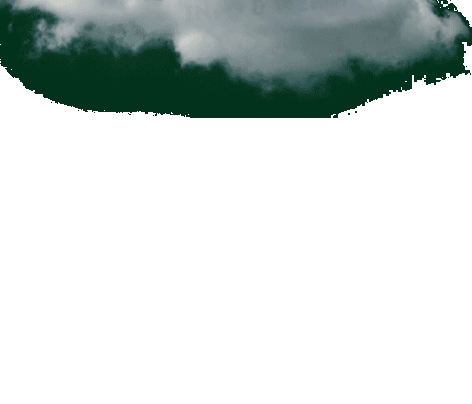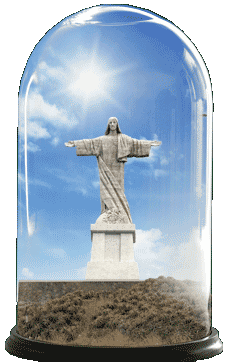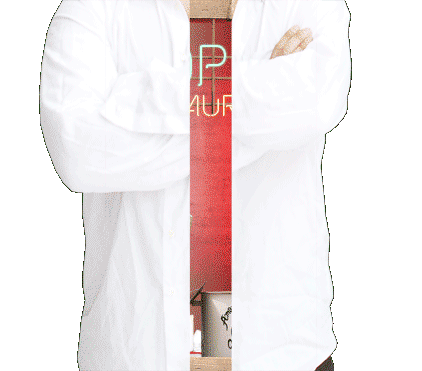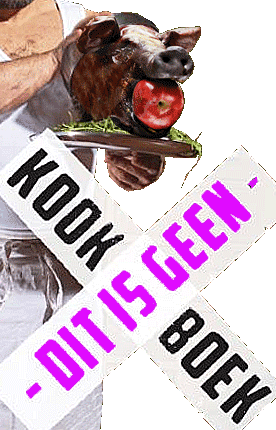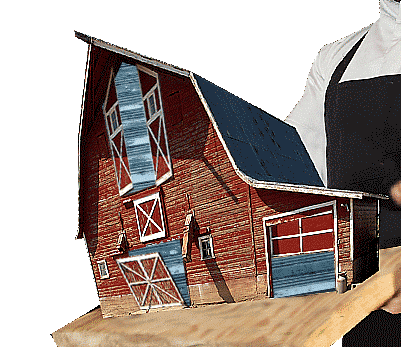 AMARO
creative industries
Amaro Creative Industries brings new meaning to the expression 'food for thought', as well as 'thought for food'. Gastronomy, art, design and music come together in the work of Amaro Creative Industries.

Exploration of the unknown, and 'begeisterung' gets translated by Amaro and crew into inspired food, unpredictable concepts and experiences, a unique ceramics collection, and what not.

Andre Amaro, galloping culinairy creative, started up original projects at age 16, laying down the foundations for Amaro Creative Industries. Over the last 26 years, the company developed into a peerless creative monster. Enjoy our ride!

Klik hier voor
Amaro's Youtube channel